CCPIT members coming Hongyuan Wheel Group for investigation
On the morning of March 30, 2021, under the leadership of Lei Baoping, Director International Liaison Department of CHINA COUNCIL for the PROMOTION of INTERNATIONAL TRADE HENAN SUB-COUNCIL, abbreviated as CCPIT Henan, and Zhengzhou Chamber of Commerce, Wei Jintai, Vice President of CCPIT Anyang, Wang Youwei, Investigator of CCPIT Henan, and Wang Zhongshang, director of the Liaison Department in CCPIT Henan, and Zhang Ling, the section chief of CCPIT Anyang, came to Hongyuan Wheel Group( abbreviated as HYWG®) for investigation.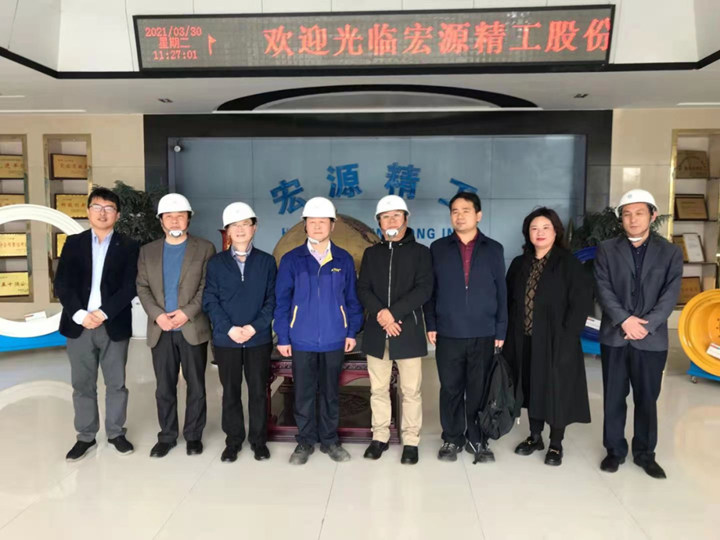 Mr. Huang Hongliang, president of HYWG®, accompanied CCPIT leaders of the CCPIT to introduce the company's development history, main products, foreign market status and future development strategy, and led our guests to visit the HYWG® production workshop, including tube and tubeless OTR wheel rim components processing workshop, steel Bailey bridge parts and profile steel rolling production workshop, and introduced in detail from hot and cold rolling to OTR wheel rim coiling, welding, lathe processing and other technological processes.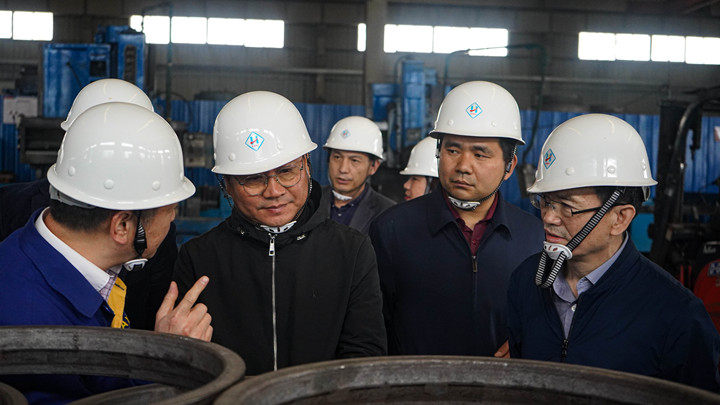 Wherever CCPIT leaders went to, the president Huang Hongliang introduced and reported enthusiastically. Minister Lei Baoping highly praised the advanced technology ability and capability in manufacturing OTR wheel rim and components and Profile steel.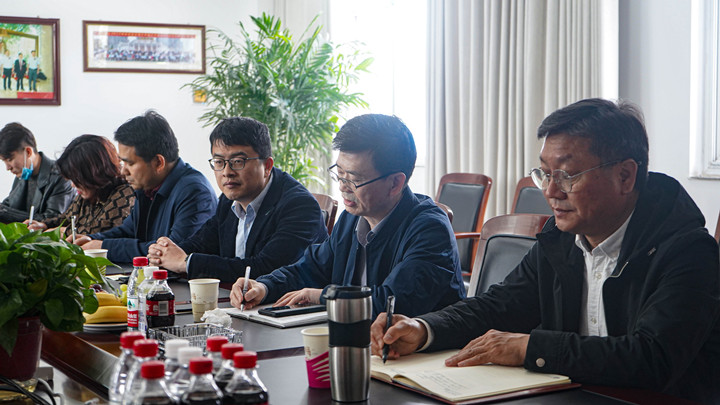 After more than 50 years development, HYWG® has already become a domestic manufacturer of engineering machinery OTR wheel rim/disc assemblies and accessories with customer-demanded production scale, and leading technology, which guaranteed to providing more professional service to our customers. With more than half a century steel rolling experience and advanced steel rolling equipment, HYWG® can produce various engineering machinery OTR wheel assemblies and accessories of 15-63 inches, and can roll wheel accessory profile steels of various cross-sectional shapes and specifications.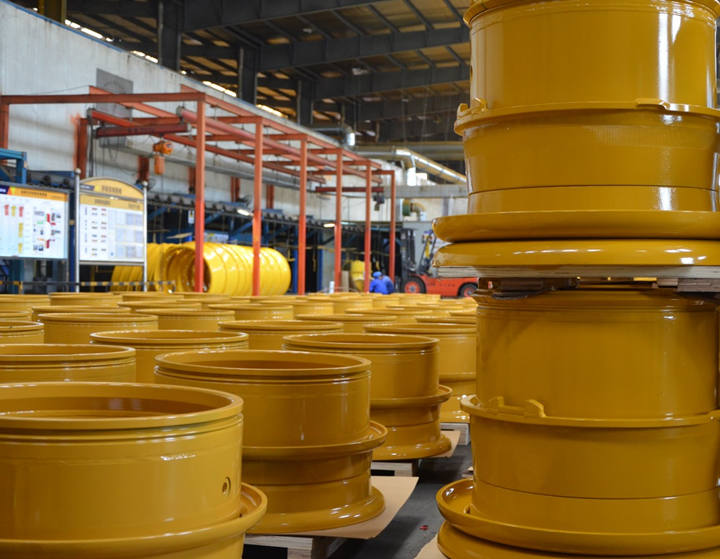 The profile steel for OTR wheel rim assemblies should be processed in following procedures: punching, welding, and forming (rolling, cutting, etc.) after the production is completed.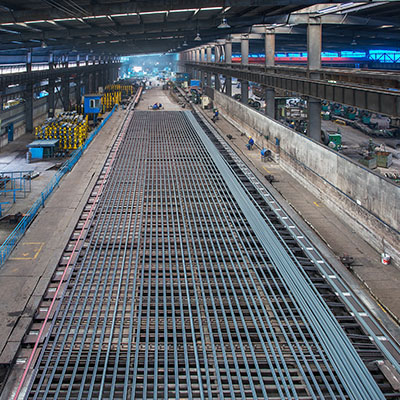 HYWG® is expert in manufacturing heavy-duty multi-piece(tube or tubeless) wheel rims for ground and underground mining vehicles, such as quarry tractors, mining trucks, heavy-duty loaders, heavy-duty bulldozers, mining dump trucks and other mine-specific Wheeled vehicles.