RARLONG's industrial wheels are used for forklifts, harbor equipments, ground support equipments, various handlers, stackers and cranes.
The multi piece wheels, split rims, mold-ons, press-ons and single-piece wheels for abovementioned industrial vehicles are designed and produced according to TRA, ETRTO & JATMA standards. Hot-formed steel is widely utilized on critical parts and we use innovative forming process to ensure highest performance and durability and to realize cost-effeciency for our customers.
We have customers such as CAT and Trelleborg using Rarlong's solid tire rims around the world, and a batch of our steel band rims has just arrived in Chile, starting the Rarlong's rims tour to South America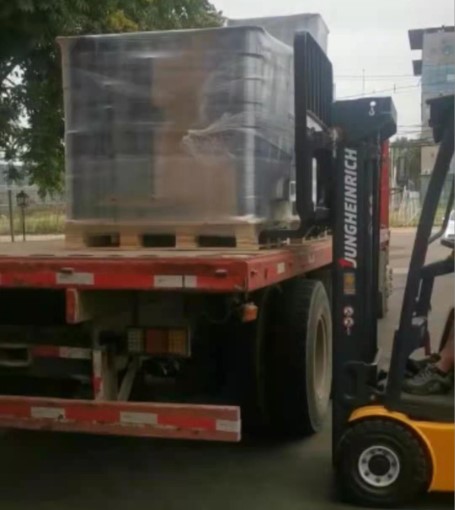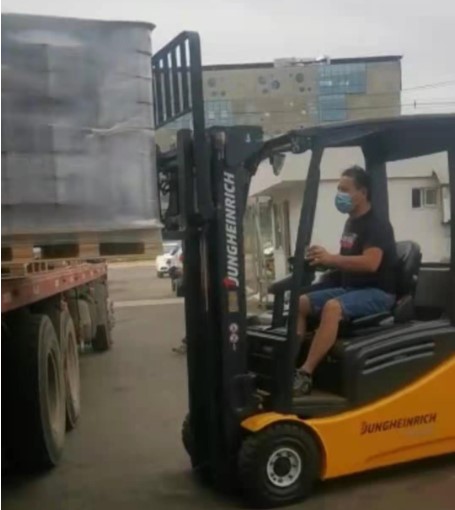 The main advantage of using solid tyres for forklifts
A solid tyre, a carcass, is solid. The cord is not used as a framework, and the gas cord does not need to be inflated, so the inner tube or the air tight layer is not needed. At present, solid tyres are used only for low speed vehicles or machines with high load, and also for fixed position machines. Then, why should a forklift use a solid tire?
Performance:
Solid tires are of high elasticity, good heat dissipation, good wear resistance, better stability, larger surface area and better grasping ability.
Function and characteristics:
Solid tire of long service life, low rate of deformation, traction and braking torque, ensure good adhesion between the wheels and the road, in order to improve the forklift power, braking and suspension through; and forklift by forklift driving to ease the impact and attenuating vibration caused by the reduction; the forklift maintenance costs, increase the comfort of a driver.
Advantages
1. Good safety working performance is able to higher working efficiency
2. Advanced technology and human design
3. Avoid the tire burst, appear out of danger, and promote safe production
4. Reasonable structure design ensures good service performance of tyre