Anyang Rarlong Machinery Co.,Ltd. is located in Anyang City, Henan Province, China, is the Imp & Exp. Subsidiary of Henan Hongyuan Wheel Co., Ltd. Which is the leading profile steel and steel wheel producer in China with more than 25 years of history.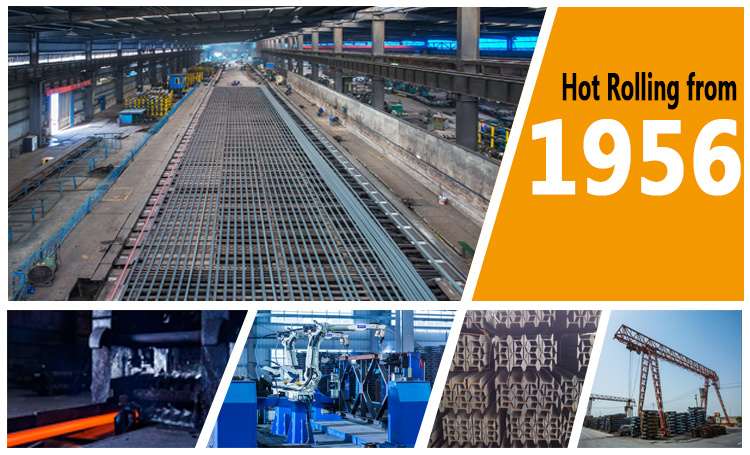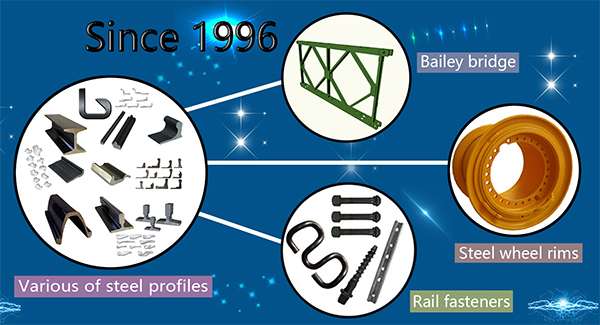 Profile steel includes hot rolled profile steel and cold drawn profile steel, owning 4 hot rolling mills and 4 cold drawn steel lines, our profile steel capacity is 200,000mt per year. Profile steel includes wheel rims profile, hinge profile, pipe spigot profile, forklift mast, fencing interlock profile, cast-in channel steel, framework steel, rail fastening steel, etc. Some of the steel profiles are further processed to rail fasteners, steel bridge, cast-in channel, etc. Profile steel width from 6mm to 250mm, thickness 3mm to 200mm, maximum length 60,000mm.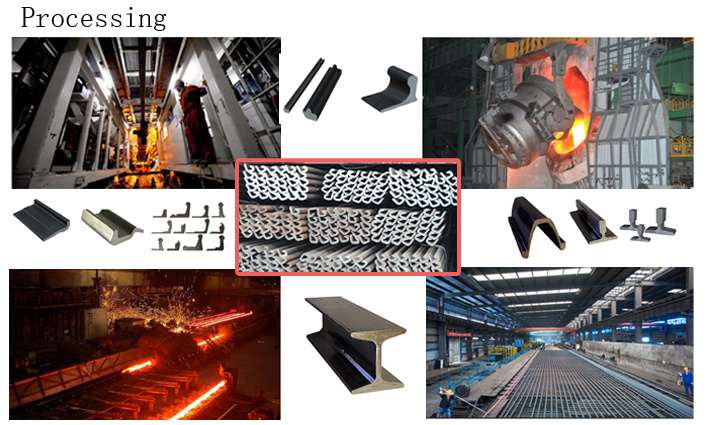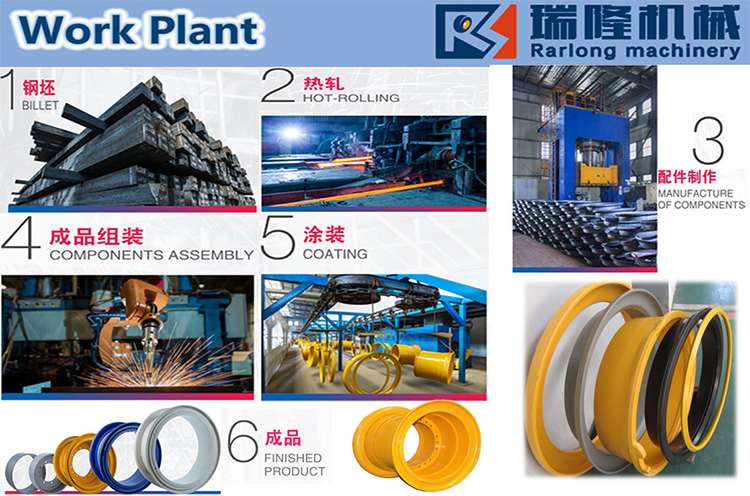 Steel wheel rim products include 8 inches to 63 inch 3pc tube & tubeless steel rim and 5pc & 7pc tubeless wheel rim for construction machinery, port machinery, earthmover, loader, mobile crane, mining vehicle, etc. We also supply 2pc, 3pc, and 4pc forklift wheel 8 inches to 15 inches in diameter.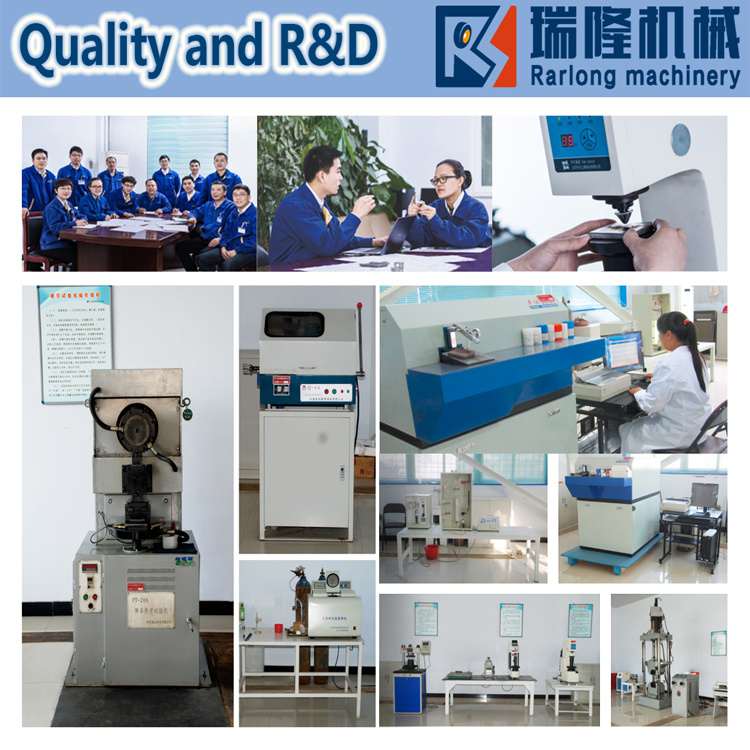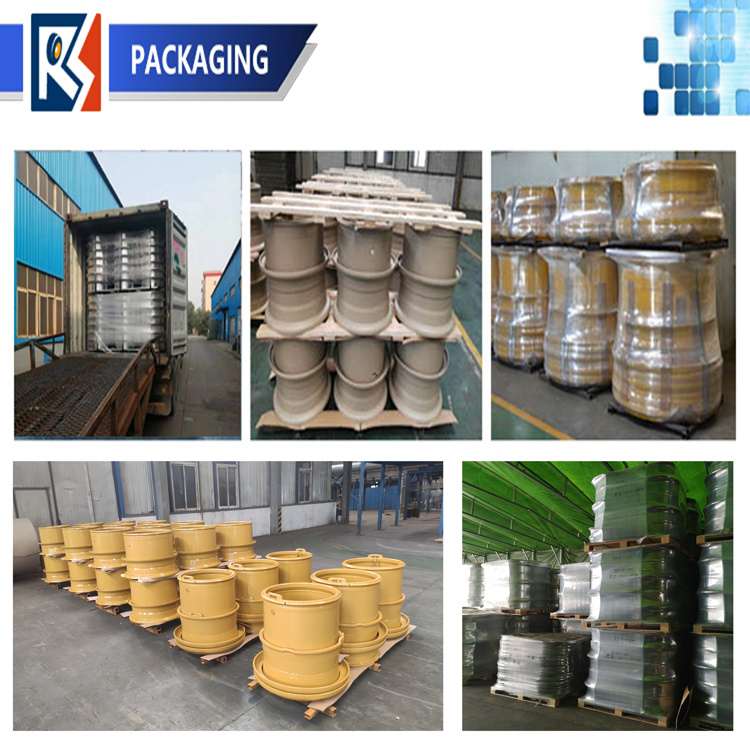 With more than 20 years of development, our group has four sub-factories, two factories in Anyang for producing profile steel, steel bridge, rail fasteners, and embedded channel; two factories in Jiaxing and Jiaozuo for producing off-road steel wheel. Now we have one provincial technical center with various testing equipment that can do physical and chemical checking. We are also ISO9001/TS16949, ISO14001, and ISO18000 certified company.
Rarlong missions to be the industry leader of profile steel and its solution provider in China and hopes to build long-term partner relationships with clients all over the world.
Factories View of Our Group ---- Qualified and Trustful supplier of Steel Profile and Steel wheel!