Types of Car Door Profile Hinges
Car door hinge function: used to connect the door and the body.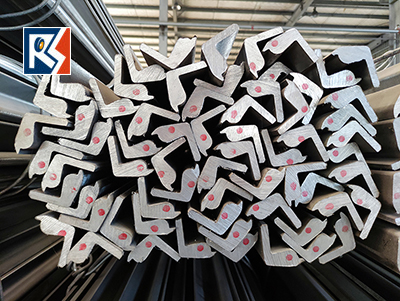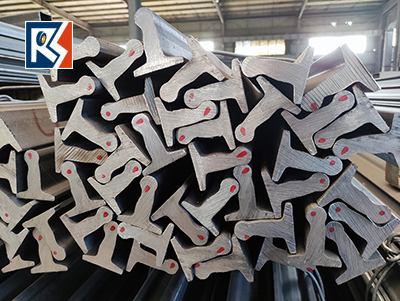 There are three kinds of car door profile hinges: casting hinges, stamping hinges and profile steel hinges.
1. Casting hinge: The production precision is relatively high, the volume is small but the strength is high, and the weight is relatively large, so the production cost is higher.
2. Stamping hinge: It is composed of stamping sheet metal parts. It is easier to process than casting hinge, but its axial strength is not as good as casting hinge, and the cost is lower.
3. Profiled steel hinge: It is heated by billet, rolled into profiled steel, straightened, shot blasted and sawed. Its advantage is that the size and shape can be customized, and the strength and precision can meet the ideal requirements, and the manufacturing cost is relatively low.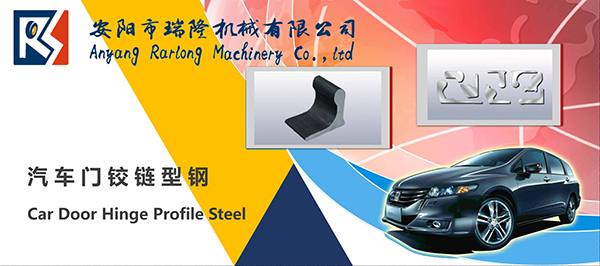 Rarlong machinery is professional manufacturer and supplier for high strength low alloy hot rolled car door profile hinges with cutting to length.