WHY WE DO CRACK TESTING ON OTR WHEEL RIMS?
WHY WE DO CRACK TESTING ON OTR WHEEL RIMS?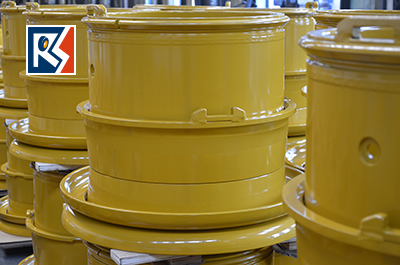 Rarlong Machinery is a professional OTR construction and engineering vehicles wheel solution provider, with full-service wheel technology, combining design and testing technology to manufacture different size OTR wheel rims.
Rarlong Wheels'range suit a large variety of equipment, including road roller, wheeled crane, quarry haul trucks, large mining trucks, large wheel loaders, dozers, motor graders and other specialist applications that use large mining tires.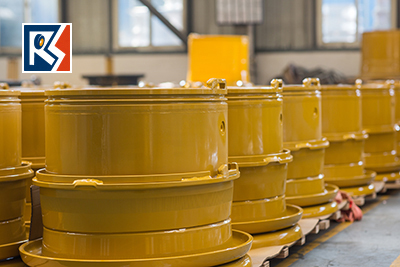 OTR wheels stand up to enormous use and abuse. Despite their integral role in safe, reliable equipment operation, wheels are often overlooked from a safety perspective.

As the hours wear on, OTR wheel rims can develop fractures in sensitive areas such as welds, ring grooves and bolt holes. Left unchecked, the severity of these cracks increases, leading to a wheel failure that severely endangers lives and equipment.
Rarlong machinery Wheels crack testing program improves safety by helping prevent these incidents, saving lives and downtime.
Using a non-destructive testing (NDT) process, certified Rarlong Wheels technicians identify cracks, fractures, imperfections and wear on OTR wheels. Every wheel is given a PASS/FAIL rating, and a clear, easy to understand report is provided to the customer.