How To Deal With A Flat Tire
A flat tire is a very serious accident, especially on the highway. If you don't have the experience of driving a car after a flat tire, you may do something wrong, such as brakes, which can lead to an uncontrollable crash.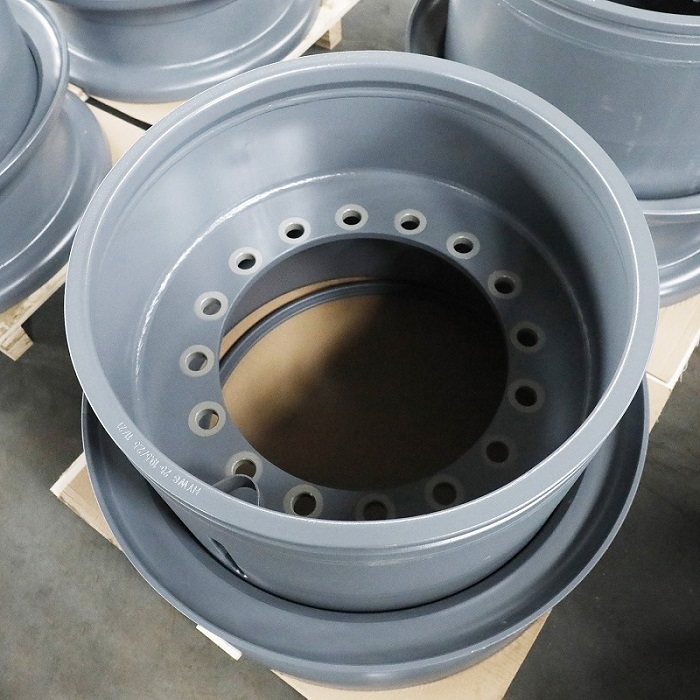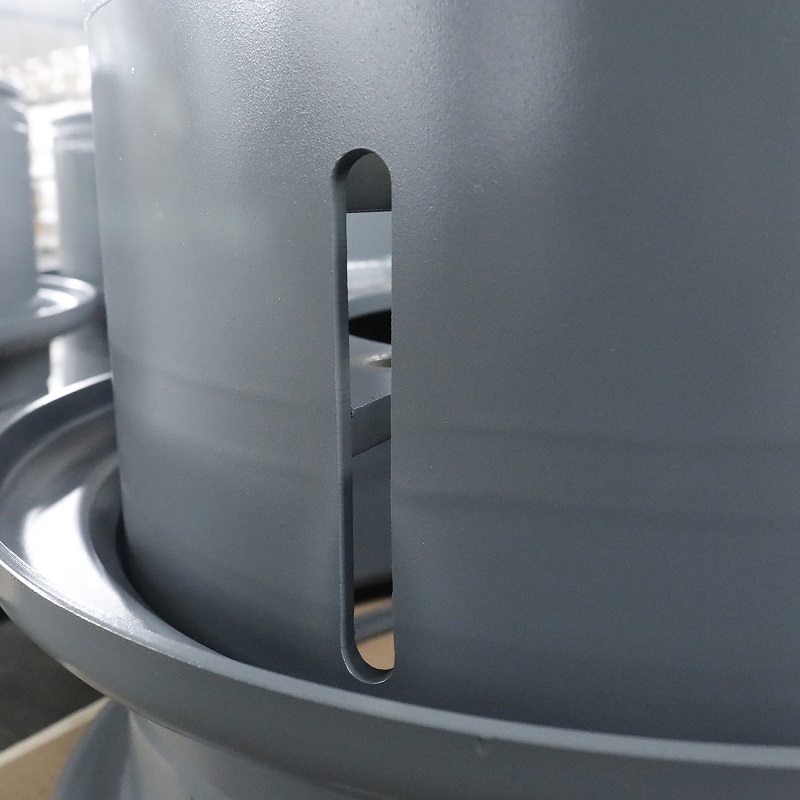 When driving on the highway, the car has a flat tire. The following shall be done:
1. Pull over.
Hold the steering wheel tightly and slowly pull the vehicle aside or drive away from the main road.
2. Place warning signs.
After the vehicles are pulled over, they should get off immediately and place warning signs behind the vehicles to prompt the rear vehicles so as to avoid any traffic accidents.
3.Call for help.