What Is The Cause Of The Cracking of Truck Rim?
Most of the truck rim cracks occur when braking. The main reason is overload, which may cause very serious accidents.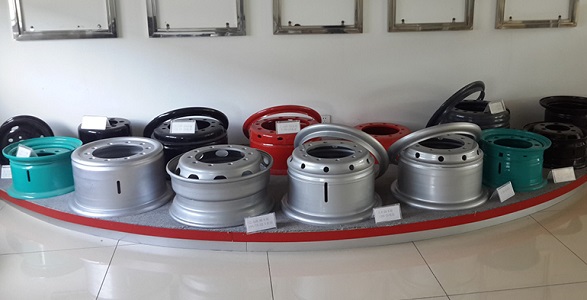 There are also some reasons, such as unauthorized changes to the brake device. Although most trucks have been modified, and many of them are equipped with drip devices or brake pads, these also increases the risk of truck rim cracking. Moreover, when the truck is overloaded, frequent braking may cause adhesion or increase the influence of heat dissipation, which is also very dangerous to the truck.